Working Together
For Your Health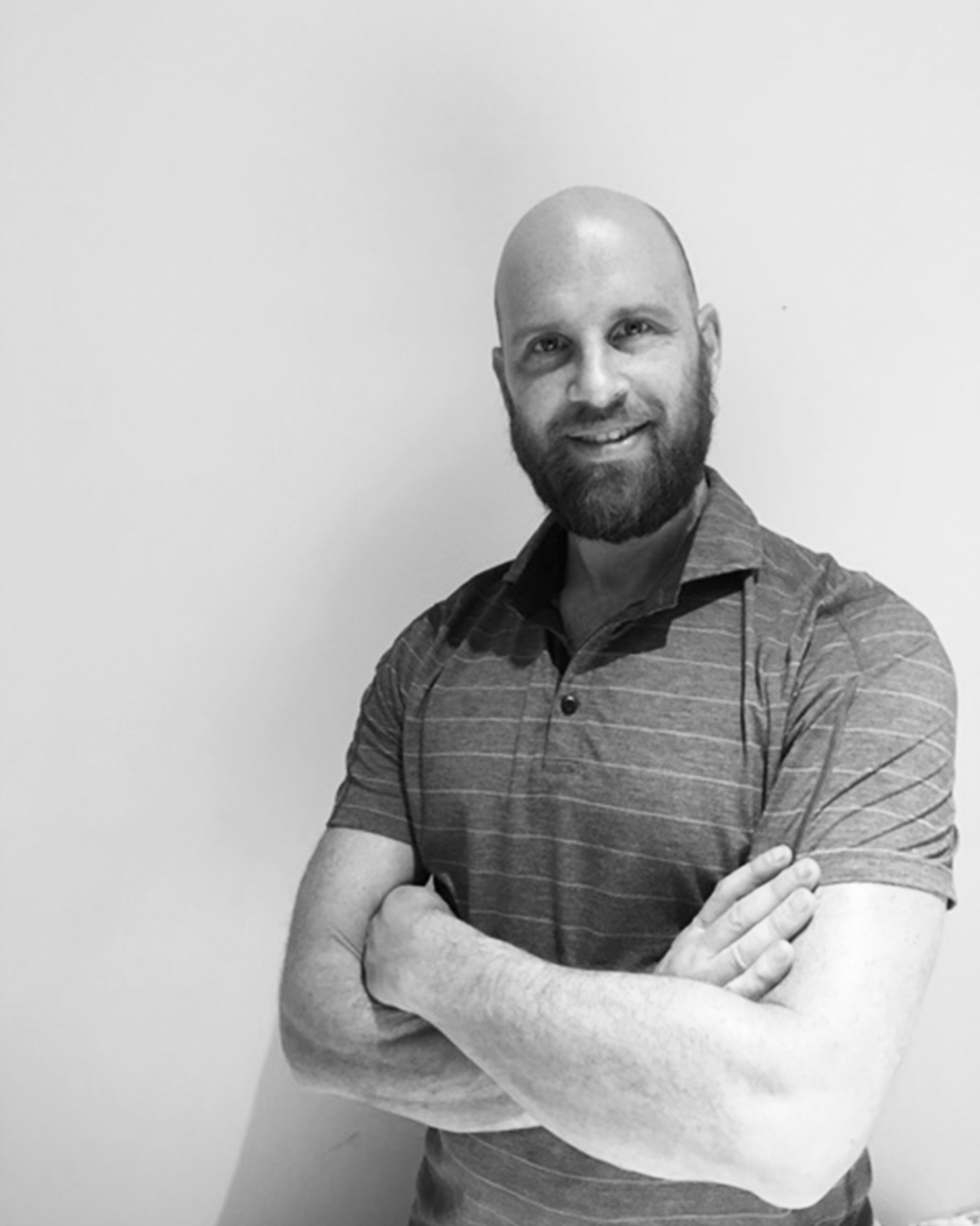 Dr. Mark Linder completed his medical studies at UBC in 2004 and has worked in both family and emergency medicine ever since. With a graduate degree in Epidemiology, Dr. Linder strongly believes in taking an evidence-based approach to health and treatment, and is not afraid to challenge conventional wisdom, particularly in the realm of nutrition and sports medicine. He also has a special interest in men's health, pediatrics and mental health. As his practice has developed, he has become particularly aware of the gaps in our medical knowledge and in our public health care system, and the importance of a primary care model that integrates specialists from across the allied health and medical spectrum to provide best possible care to his patients.
Dr. Anna Malek received her Medical degree at the University of Western Ontario and completed her Family Medicine Residency at the University of Toronto. Toronto Western Hospital. She enjoys the full range of a diverse family practice, and takes a special interest in women's health. Dr. Malek is dedicated to a patient-centered model of care and strives to practice evidence-based medicine.
Dr. Bahal enjoys seeing a wide range of patients from newborns to geriatrics. Her interests include teaching medical students and residents from the University of Toronto and being a part of the academic selection process for medical school and family medicine. She enjoys working with a multi-disciplinary team including Naturopaths and Chiropractors for her patients to receive the most holistic care. Her interests outside of medicine include watching hockey, travelling and spending time with her wonderful husband and two boys.
Dr Chris Cronin has been practicing family medicine in a variety of different settings since he completed his medical degree and family medicine residency at the University of Ottawa in 2007. These include rural and fly-in-only areas, inner city and suburban settings across Ontario, and several years at a practice in Melbourne, Australia. He enjoys the opportunity that family medicine provides to see patients of all ages and stages of life, and is excited to join the team at Ellis Park Medical, working with health practitioners from different disciplines and providing the broad range of treatments and prevention that only this sort of practice can.
Dr. Nicole Alcolado received her masters of science in physiology and medical degree from Dalhousie University in Halifax, NS. She moved to Toronto in 2014 where she completed her residency training in Family Medicine at the University of Toronto, Sunnybrook Hospital site. She enjoys seeing patients of all ages and has a special interest in mental health, women's health, as well as teaching medical students.
Dr. Caley has been a practicing chiropractor since 2009. She completed an undergraduate degree in kinesiology and her chiropractic training at the Canadian Memorial Chiropractic College. She has done extra training in pre-natal chiropractic techniques, contemporary medical acupuncture, Active Release Techniques and functional movement assessment. She has a special interest in treating neck pain and headaches, the TMJ (temporomandibular joint) and the pre and post natal population.
Dr. Taylor Tuff received his Honours Bachelor of Science degree from McMaster University and his Doctor of Chiropractic degree from the Canadian Memorial Chiropractic College (CMCC). Following his chiropractic education, Dr. Tuff completed a post-doctoral sports sciences residency and subsequently earned his Fellowship with the Royal College of Chiropractic Sports Sciences (RCCSS(C)). He became interested in chiropractic and physical medicine from his experience as a previous national level gymnast and varsity rugby player. Dr. Tuff uses a functional evidence-based approach to care, combining chiropractic techniques, contemporary electro-acupuncture, myofascial release therapy, and rehabilitative exercise. He strongly believes that an integrated model of healthcare is essential to optimizing the health and well-being within communities.
Meghan graduated from a Master's of Science in Physiotherapy from the University of Toronto in 2015, and a Bachelor of Science in Kinesiology from Wilfrid Laurier University in 2011. She is registered with the College of Physiotherapists of Ontario, and a member of the Canadian and Ontario Physiotherapy Associations. She has gained clinical experience with sports injuries, post-surgical patients, geriatric and spinal cord injury patient populations. She also has obtained her CPA Orthopaedic Division Level 1 Manual Therapy, Soft Tissue Release Training and Contemporary Medical Acupuncture certification. She has a special interest in pelvic health and completed specialized training in Pelvic Floor Physiotherapy and is now accepting patients with incontinence issues.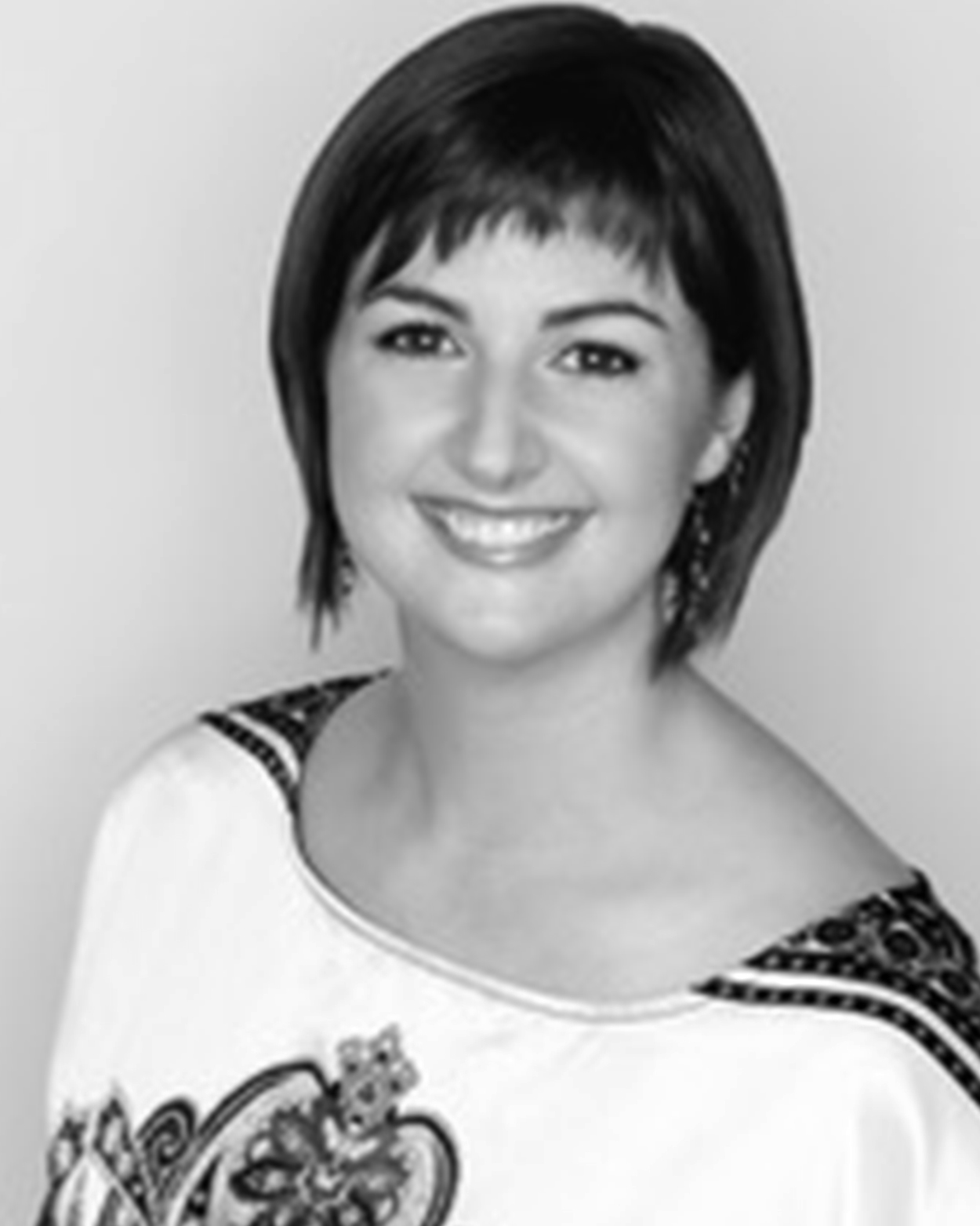 Dr. Erin Psota ND offers naturopathic care alongside family physicians and other allied health professionals, providing a comprehensive approach to her patients' healthcare. While she does see patients of all ages and conditions, her practice is focused on pediatric and perinatal health and wellness. She works with parents to treat children's health issues naturally, without prescription medication whenever possible and provides researched, and thoughtful answers to vaccine and other parenting questions. She is continuously amazed by the healing power of the little bodies that she sees, and strives to help make this generation healthier than the last.
Bonnie is a Registered Psychotherapist who holds a Masters degree in Counselling Psychology from the University of Toronto. She uses a warm and non-judgmental counselling approach that is based in Emotion-Focused and Psychodynamic therapeutic modalities. Bonnie is a former lawyer who worked in law firms in New York and Toronto and has a special interest in working with individuals who struggle with anxiety and depression.
Jennifer is a Registered Psychotherapist (Qualifying) with a background in Teaching (K-Gr12) Holistic Nutrition, and Parenting. Jennifer follows a Humanistic and Solutions Based approach to therapy that focuses on seeing the client as a resource for his/her own healing. Jennifer also draws upon CBT, Gestalt, Relational, and Psychodynamic tools. She has a special interest in emotional eating, addictions, relationships, and parenting. Jennifer is available to work with adolescents and adults and is currently pursuing education in couples/family therapy from an EFT perspective.
Dr Eloise Ballou is a psychiatrist specializing in psychodynamic psychotherapy for teenagers and transitional age youth. She received her medical degree from the University of Ottawa and completed her Psychiatry residency at the University of Toronto. She enjoys supervising Psychiatry residents in psychodynamic psychotherapy at the University of Toronto, and also works as a locum psychiatrist in Northern Ontario in acute care and emergency room settings. She studied Art History and Psychology at the University of Toronto prior to starting her medical training, and has a particular interest in applying insights from the humanities to her medical practice.
After practicing as a registered nurse in both the intensive care unit (ICU) and community mental health, he shifted his focus to podiatric medicine, graduating from the Michener Institute of Applied Sciences in 2015. Matthew has been practicing as chiropodist in private practice here in Toronto ever since. He continues to concentrate his practice on the treatment and management of conditions such as plantar fasciitis, warts, ingrown toenails, the diabetic foot and wounds, biomechanical analysis and custom orthotics.